Congratulations to SoCal Chapter's Omar Rivas' J's Racing-ITBs Honda S2K for being selected and published in Performance Auto & Sound Magazine's November 2011 Top Tuner Platforms Edition.
Only 15 tuner cars were chosen for this honor and we were 1.
What an honor and we continue to set the standard not only how a best overall "quality" import team performs but also, how import tuner cars should be built.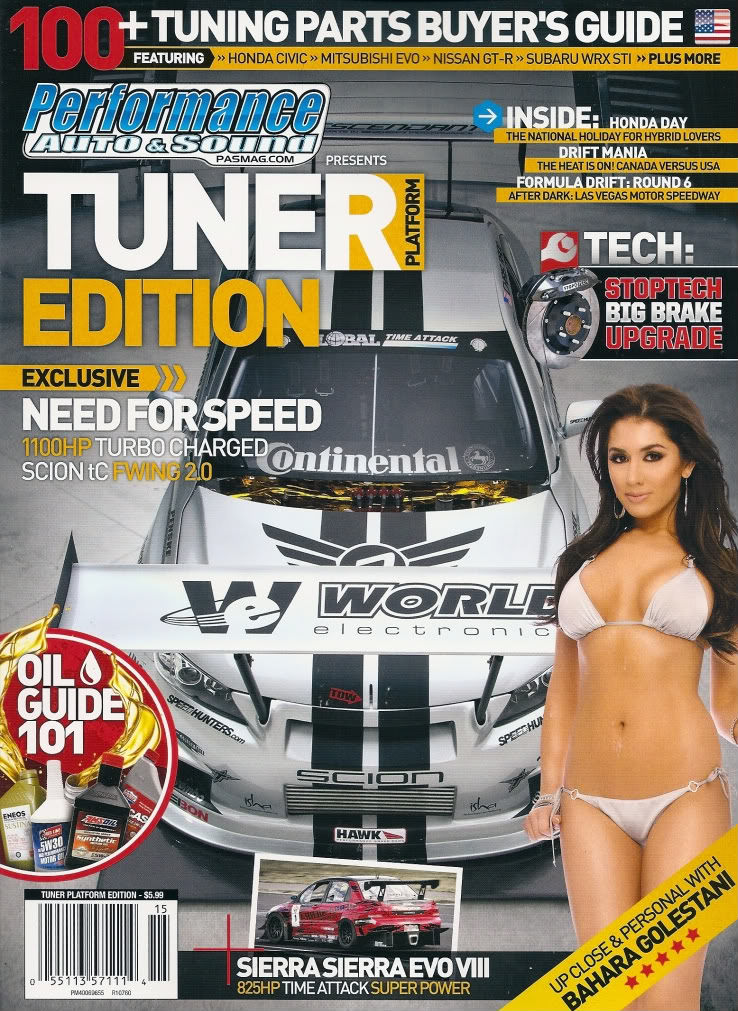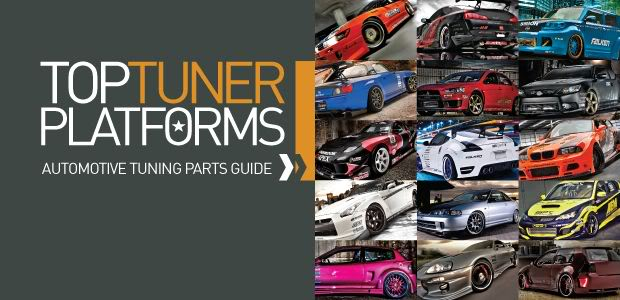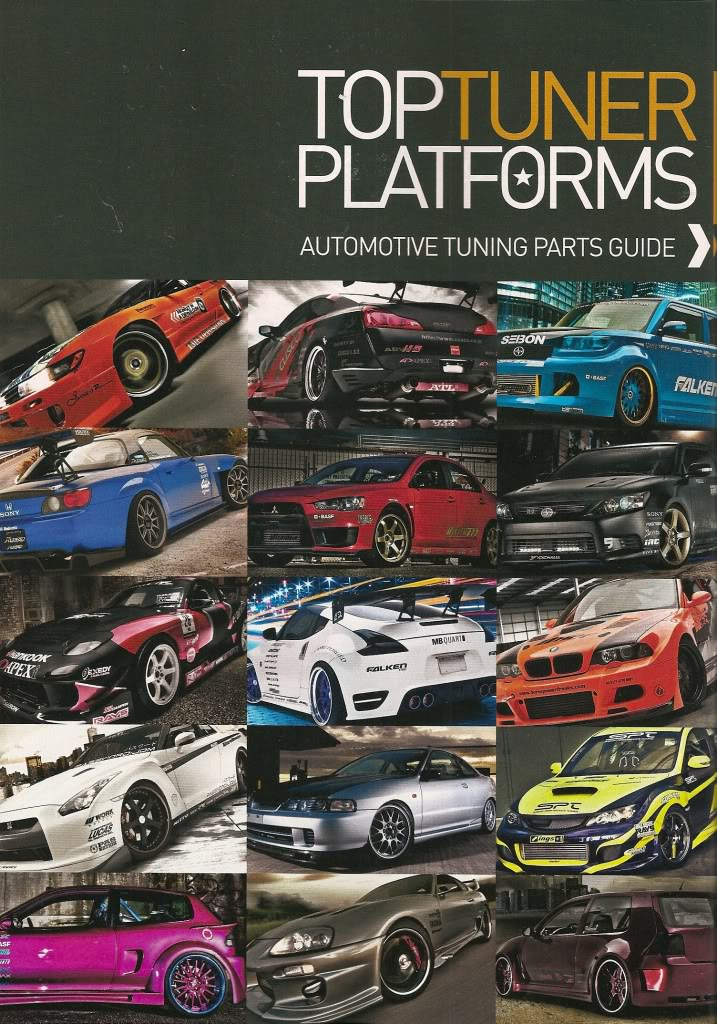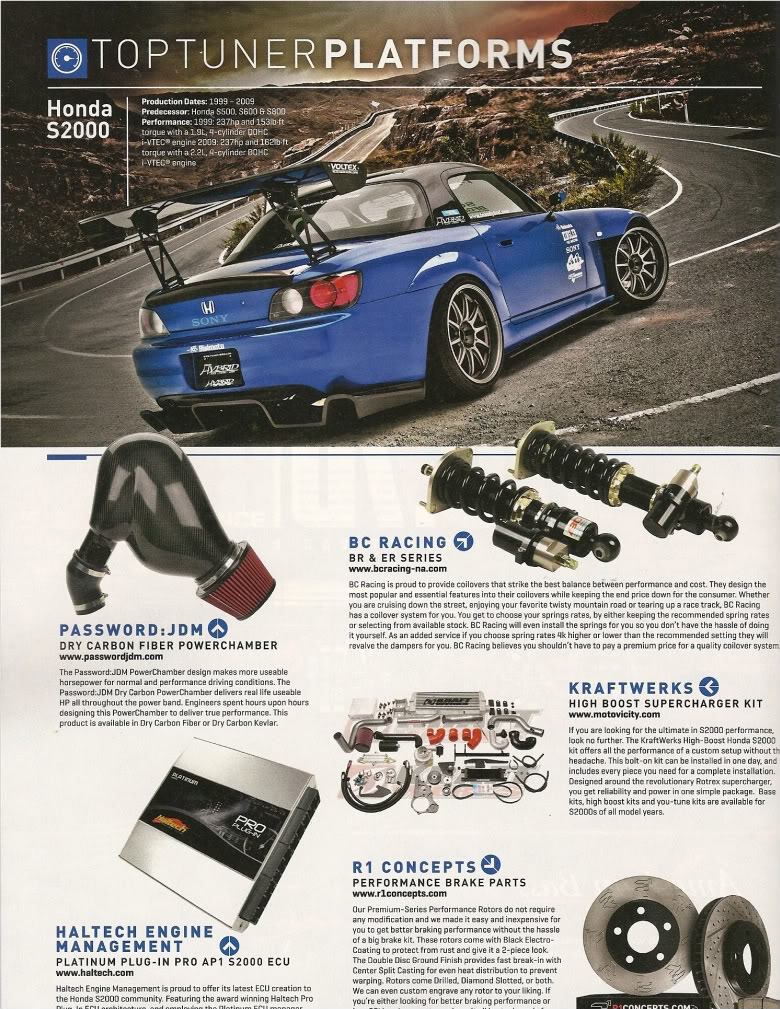 Message from Meguiar's today after seeing this post said, "You guys set the bar on so many levels! Congrats again!!!!"