Congratulations to LV Chapter's Robert Green's turbo xB for being selected and published in a 3 page full feature in Performance Auto & Sound Magazine's Dec/Jan 2012 issue, pgs. 032-036.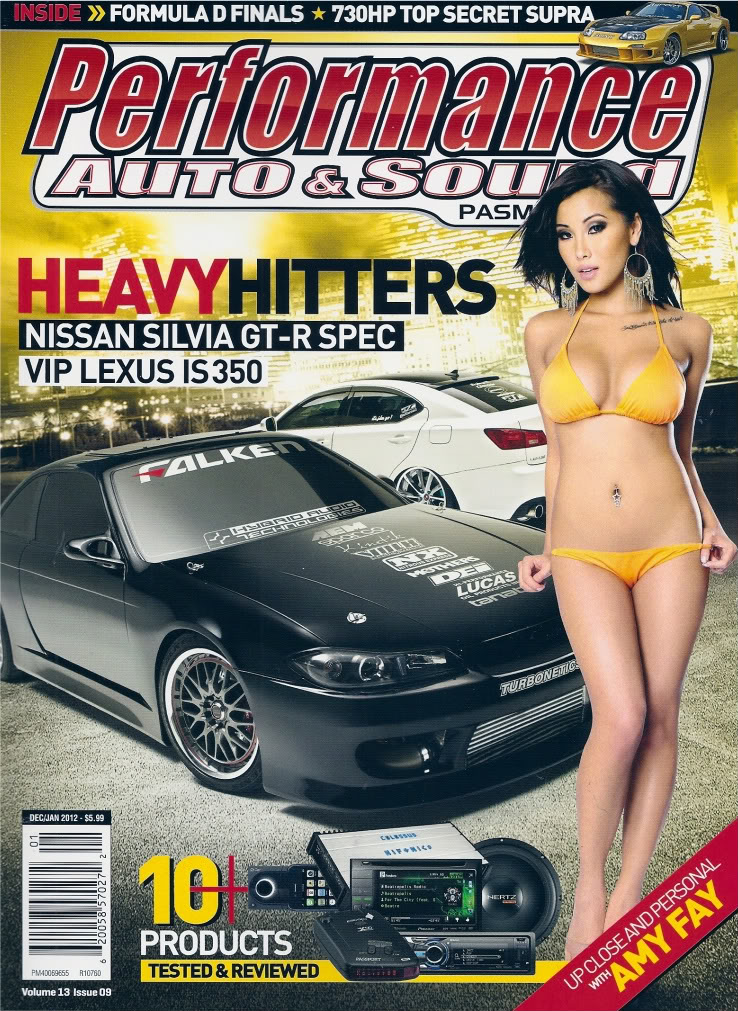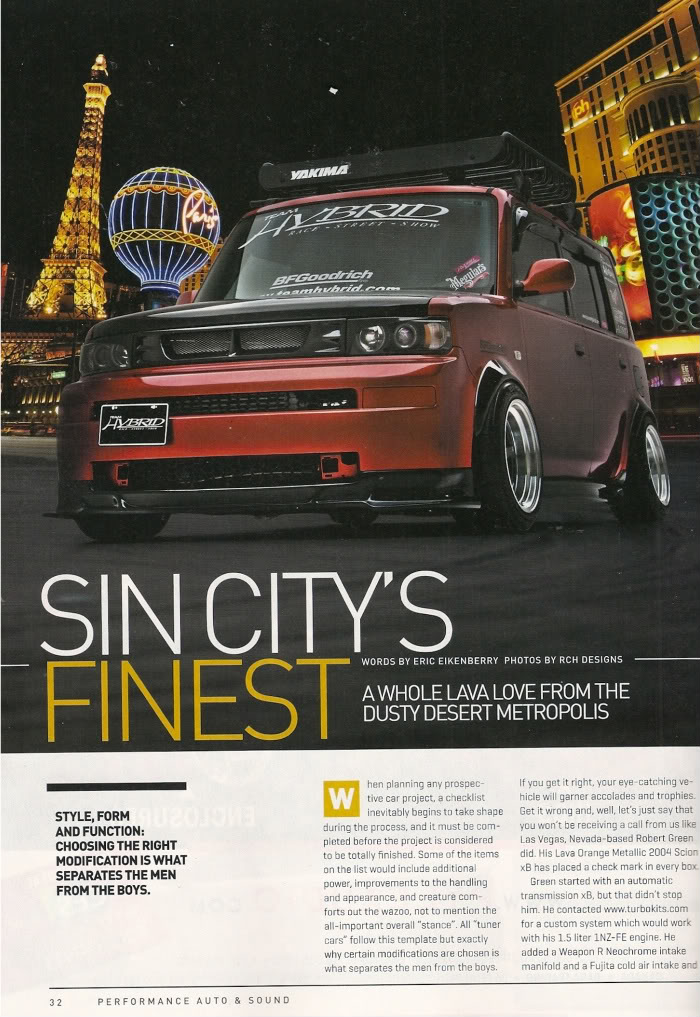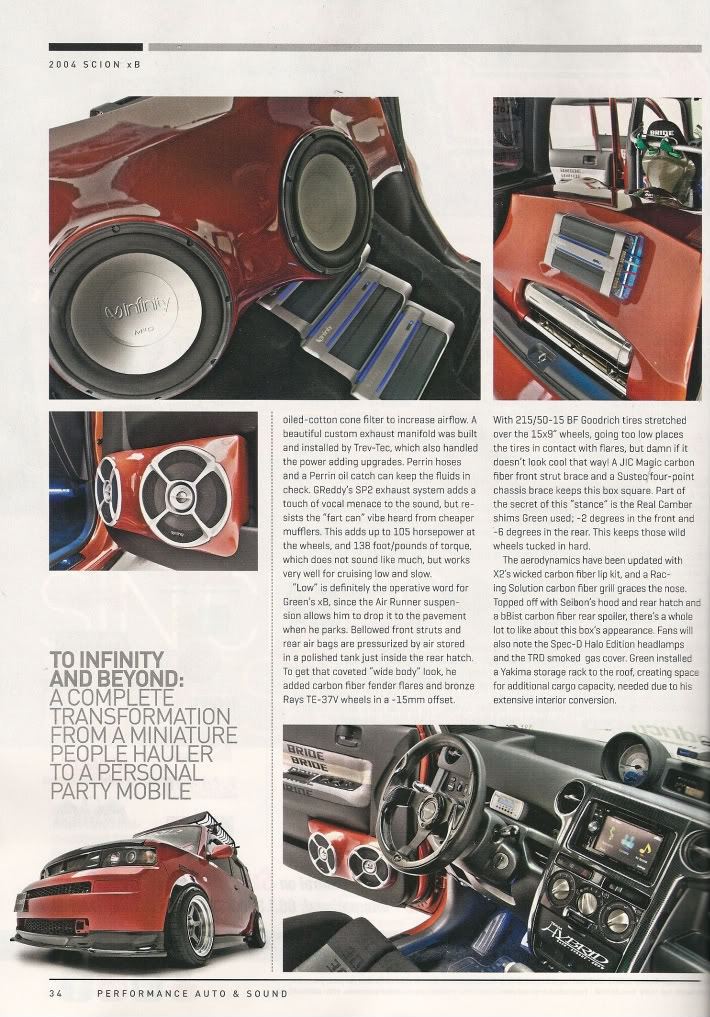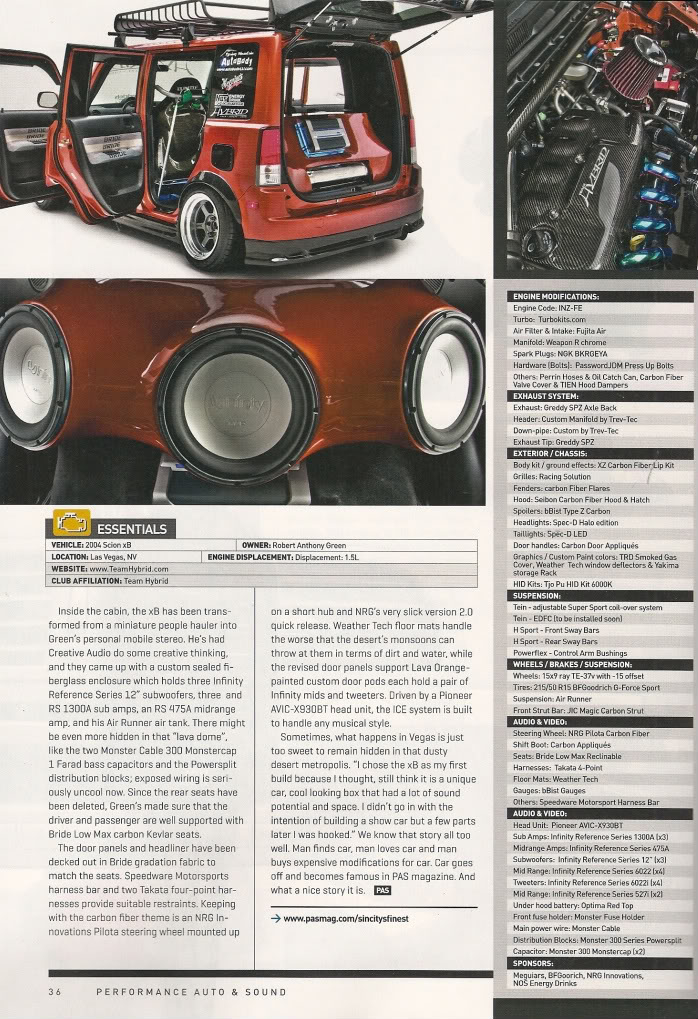 Magazine & online scoreboard as of 01/23/12 : 1 published Cover article, 1 published full feature article, 1 media kit and 2 event coverages.
Another promise kept and another great full feature from the one and only Team Hybrid.