Congratulations to LV Chapter's Reggy Cunanan's EVO X for being featured and written about on online website Grip-Set.com. Is this another one of our future rising stars??? Only time will tell esp. since our team is infamous for building standard setting EVOs. For the exact link of the article, please visit http://www.grip-set.com/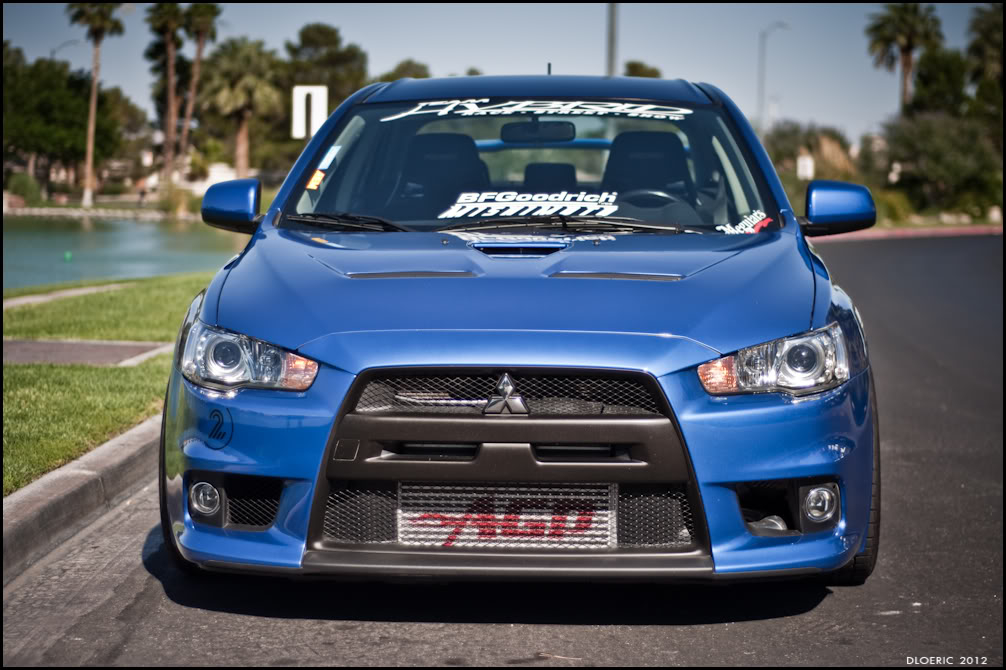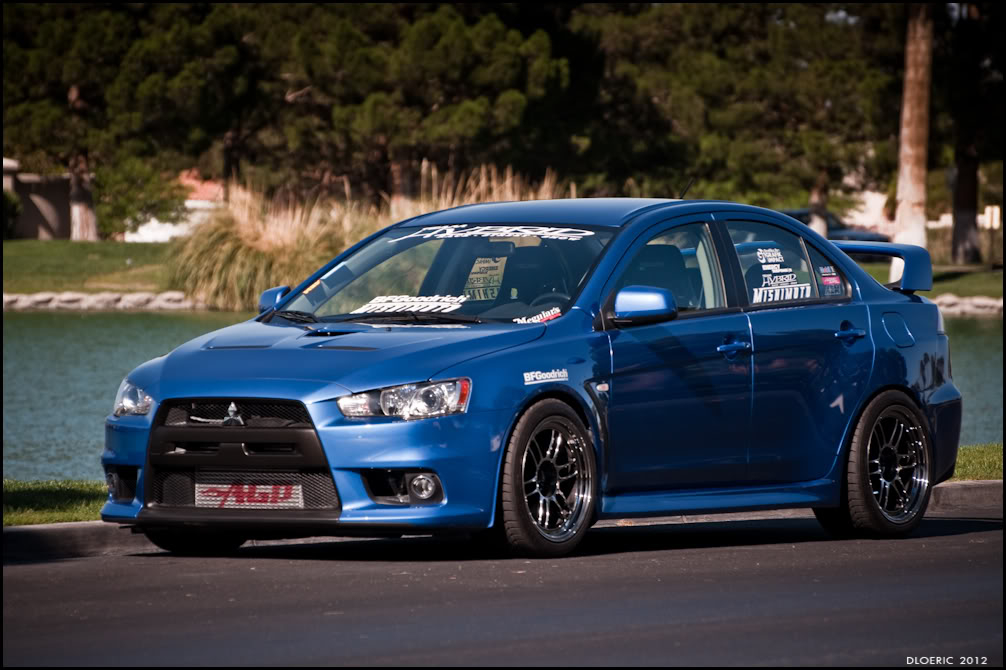 THE CHANGE IN TIDES, BRINGS ABOUT THE GAME CHANGERS. Today we cover Mitsubishi's "improved" AWD monster. The EVO Diez. The craze of factory power and AWD traction is just an unbeatable pair, especially with cops cracking down on imports. Nothing beats a daily packed with blunt force speeds. Now the Improvements to the 10 vs it's predecessors 7 / 8 / 9 were merely to make it a safety sports sedan while keeping some heritage of the years before and their lineage of "rally" based production cars. Being 300+lbs heavier than a IX and out preforming it in few aspects it became widely known as a dolled up IX. I remember when the X came about and the track buzz started, they were praised for their on track feel and ability to corner. The overall improvements to braking, ride comfort, quietness, handling, acceleration, just made the 10 the perfect daily over the 9. This gem was the same conflict diamond as before, just more refined.
What motivated you to build it?
I graduated high school in 2008, it happened so fast. I happened to get a new 2009 scion tc the day I graduated. I had the "tuner basics" TRD intake and HKS exhaust. As the years went on and learning about cars, modding, and so forth, there was a car I would see on the road that I would just go crazy over, the EVO! My very first test drive was a Evo 8 at a local Mitsubishi dealership. I noticed it had some light mods from what I could see, a HKS intake and HKS exhaust. I took it for a test drive, and from there on, I knew that was the car I wanted. An AWD car that has 4 doors, turbo, and beautiful looking.
Up until 2010, I have always talked to my family about wanting to get a Evo 9. It just never got to work out and my parents are the kind that say "never take a chance with a used car" which I can totally understand. During some period of time, I came across a car, which I then learned was the new Evo X. I drooled over it, every time I saw it. In December 2010. I went to California to spend time with my actual father. Long story short, My Dad came up to me as i was surfing the web on Evos and said " Lets go to Mitsubishi to take a look at these Evos you keep talking about and showing me " Without hesitation I said " OKAY! "
The next morning my dad and I went to South Coast Mitsubishi. After being in what I felt like was heaven, My Dad actually insisted to see if we can get something to work out for me payment wise, and I honestly did NOT want to leave without an Evo. Hours later, I drove off the lot with my new 2011 Evo X GSR with sound and sight package as a daily driver, I was so happy words can't even explain.
It has always been a dream and a goal in life for me to be featured in magazines, tv, advertisements as so on. Now that I have my dream car, I will continue to modify the car, and never give up that goal.
Current Modifications:
Engine:
AMS- Underhood Shifter Bushings
AGP – Cold Air Intake, Upper & Lower Intercooler Pipes, 3.5″ Front Mount Intercooler
Greddy – Ti-C Turboback Exhaust
Grimmspeed – 3 Port Boost Controller
Synapse – Diverter Valve
Mishimoto – Silicone Radiator Hoses
Clipse3gt 91 Octane E-Tune
Exterior:
Eibach – Pro Kit Lowering Springs
Enkei – RPF-1 18×10.5+15 Super Brilliant Coating
BFGoodrich – 275/35/18 G-Force SportComp-2
Interior:
AEM – Digital Boost & Digital UEGO Wideband Gauges
Greddy – Shift Knob
AutoMeter – Gauge Pods
What are your future plans?
To turn my Evo X into a show car that can at least run a mid 10 seconds in the 1/4 mile and it will still be my daily driver.
Power:
ETS Ball Bearing PT6765 Turbo Kit. Fully Built 2.4L Motor. GSC SC2 Camshafts. Fuel Rail. Double Pumper. FIC 2150 CC Injectors. Spark Tech Coils. Exedy Clutch. Oil Catch Can.
Exterior & Interior:
Paint Job. Varis Widebody Kit or FQ-400 Body kit with a Voltex Wing. Carbon Fiber Front Lip. Carbon Fiber Mirrors. Carbon Fiber Rear Diffuser. Carbon Fiber Skirt Extensions. Carbon fiber Grill. Carbon Fiber Fender Vents. Carbon Fiber Roof. Carbon Fiber Canards. Endless Big Brake Kit. KW v3 Coilovers. NRG Quick Release Steering Wheel, Bride Seats. NRG Carbon Fiber Hood Dampers. DSG A-Pillar Gauge Pod Mount. Touch Screen Navigation. Mishimoto Radiator. Colt Speed Strut Bar. Colt Speed Engine Cover.Takata Harness. Harness Bar and Cage. Perrin Shorty Antenna.
And so on.That is an idea of what I want so far. So stay tuned!
Shout out:
Thanks Dad for making this possible and esp. Hybrid luv to Founder/President James Lin, SD Chapter Director Scott Dean, Team Hybrid Family and Hybrid Hunnyz. May our 17+ years legendary tradition continue making import history.
Thank you Grip-Set.com for this wonderful opportunity.
GripSet Wants to congratulate Reginald C. & his Mitsubishi Lancer for making it into our Favorite Set.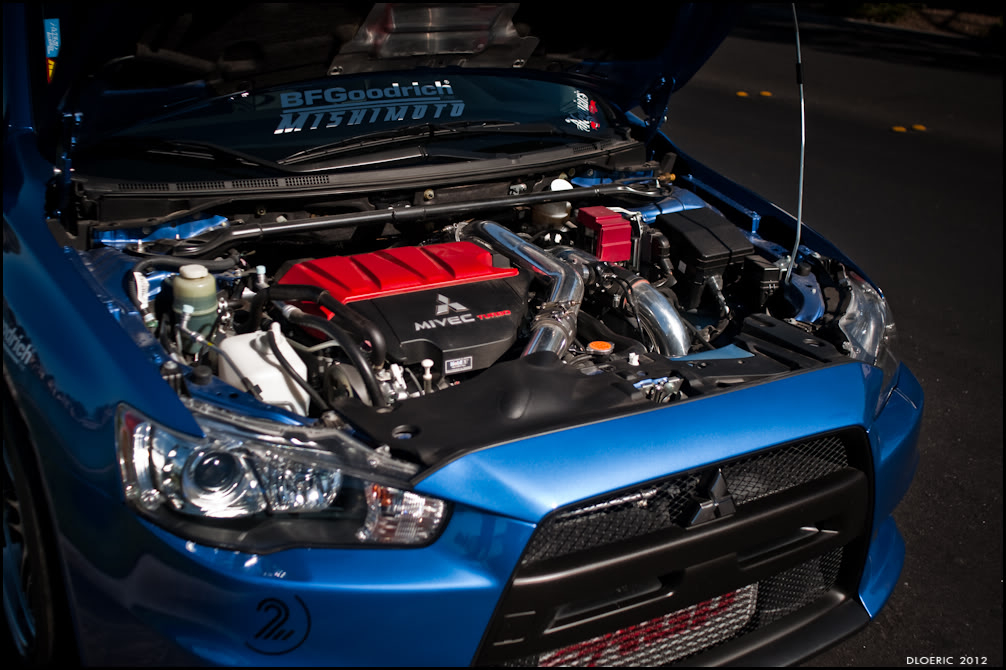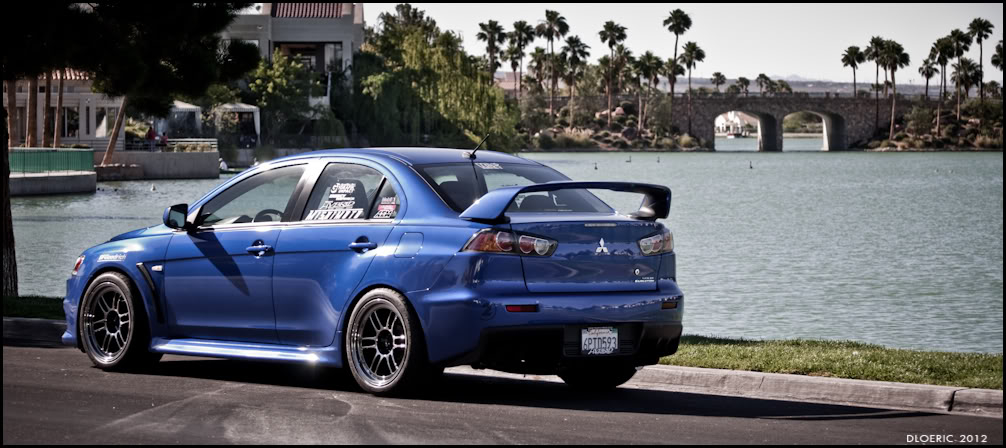 ____