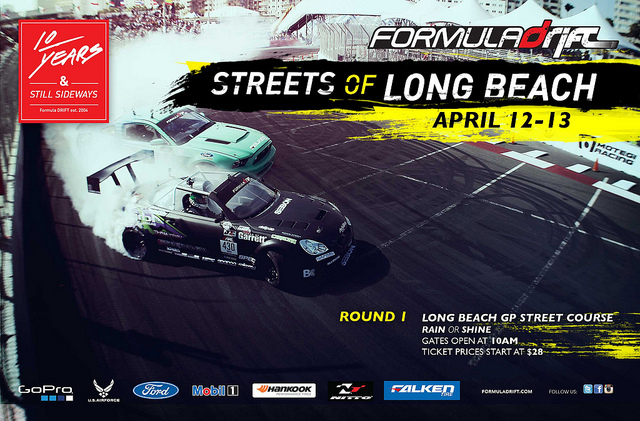 Team Hybrid had the honer to represent one of many title sponsors at FDLB Round 1…
Mishimoto, an aftermarket company that specilizes in high performance radiators, silicon hoses, intercoolers.
The event was overwhelming with gusts, car enthusisat and spectators who wanted to see and feel the tire shreding machines.
Mishimoto's booth brought in lots of fans, not only to see the models, the big Chilly, but to see the great diplay of an SR20 turbo with all the Mishimoto goodies.
Representing Mishimoto at their boot was Nikita Esco, Holly Lee, Abe AKA "Big Abe", representing Team Hybrid was Jesse Ramirez and his 1991 MR2 hardtop turbo along with Ryan Oso as our Hybrid Hunniez.