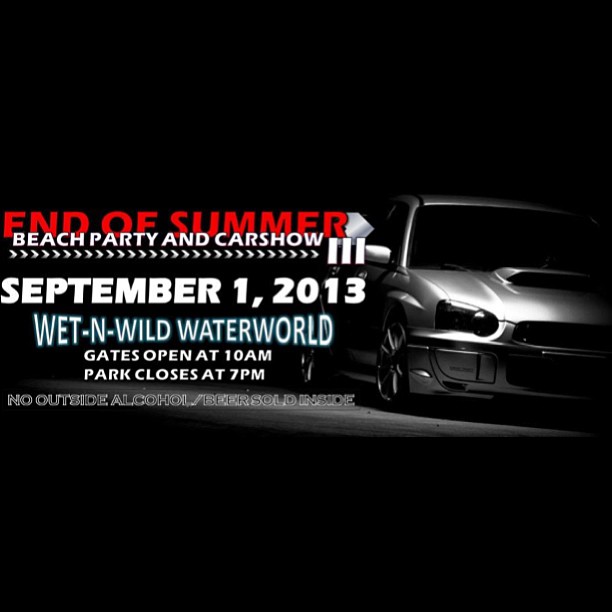 Great news, results are in for End-of-Summer (EOS) Show, El Paso, Texas on 09/01/13.
What a way to start the last month of the third quarter of 2013.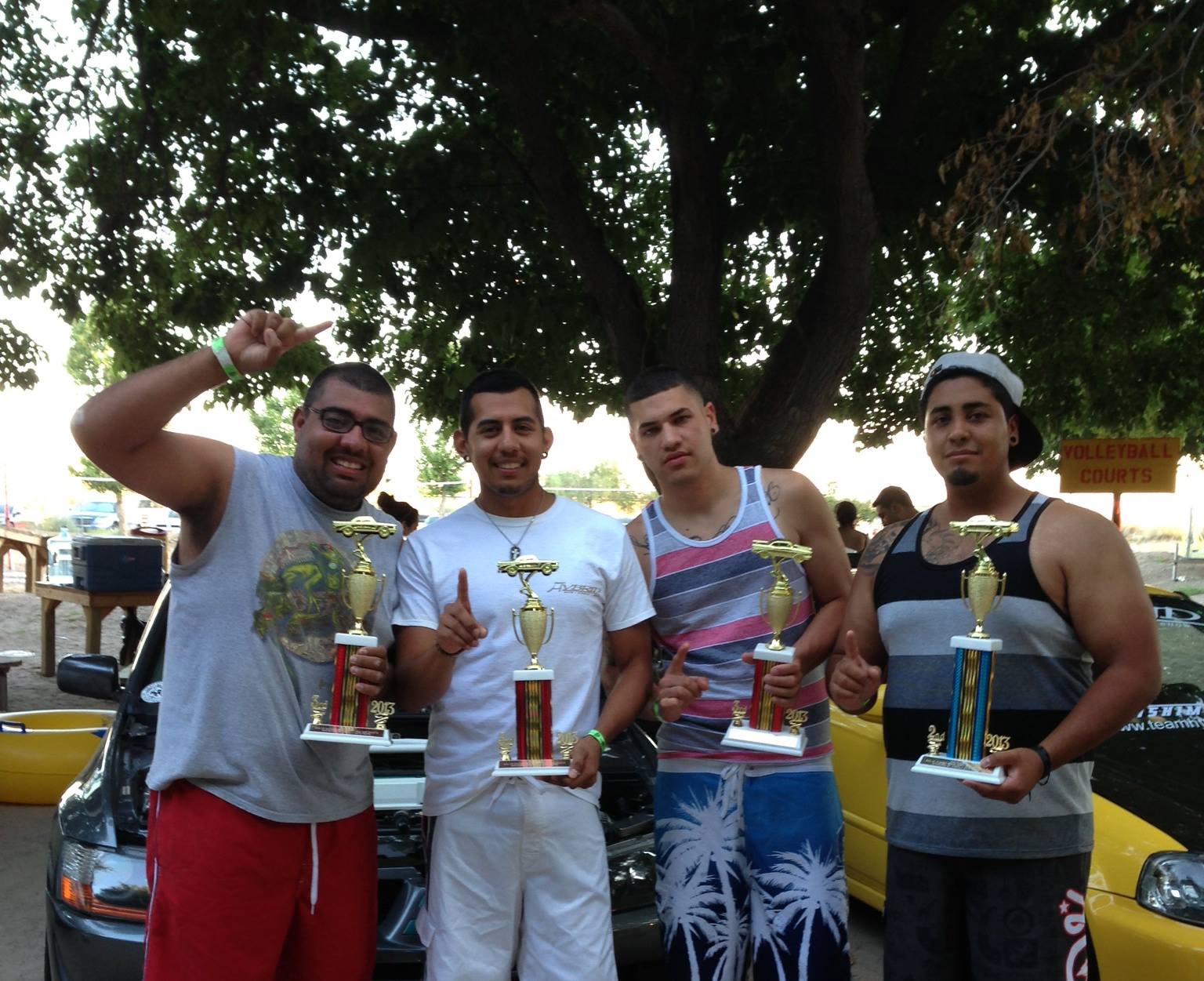 Our El Paso Chapter Winners
Out of 8 cars entered, 4 cars took home awards.
Congratulations to the following: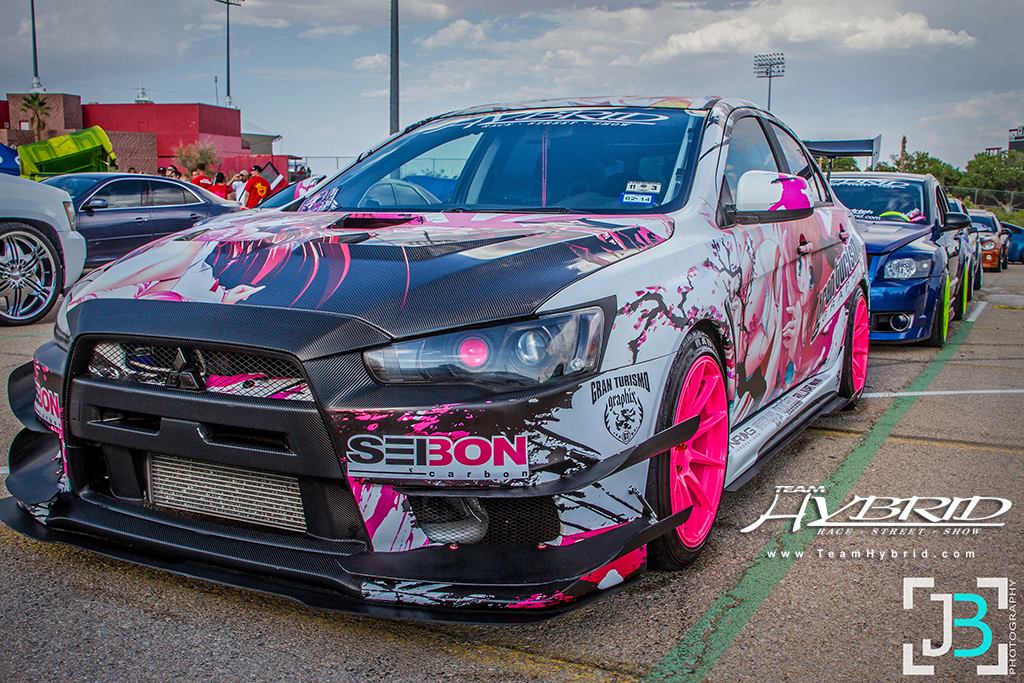 2nd Place Import Wild Fabian's EVO X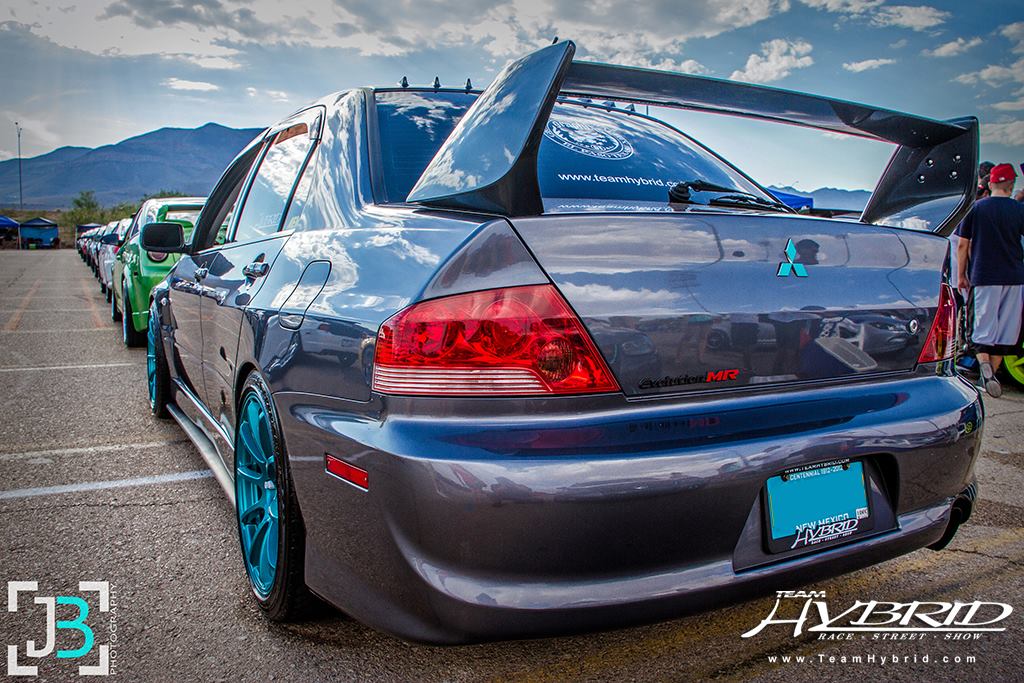 3rd Place Jdm Angel's Evo VIII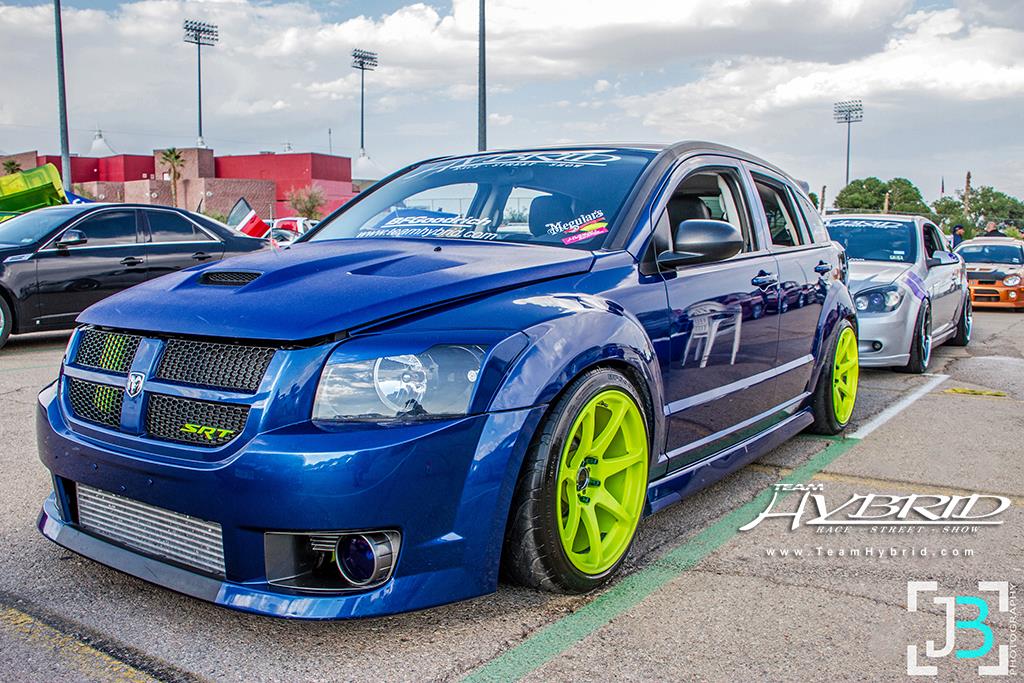 3rd Place Domestic Randy's Caliber
(not pictured)
3rd Place Import Jerry's STi
Our chapters have been on fire the last 50+ days since SpoCom.
Winning major categories and at times, cleaning house at the award ceremonies.
There is more to come.
More news TBA.