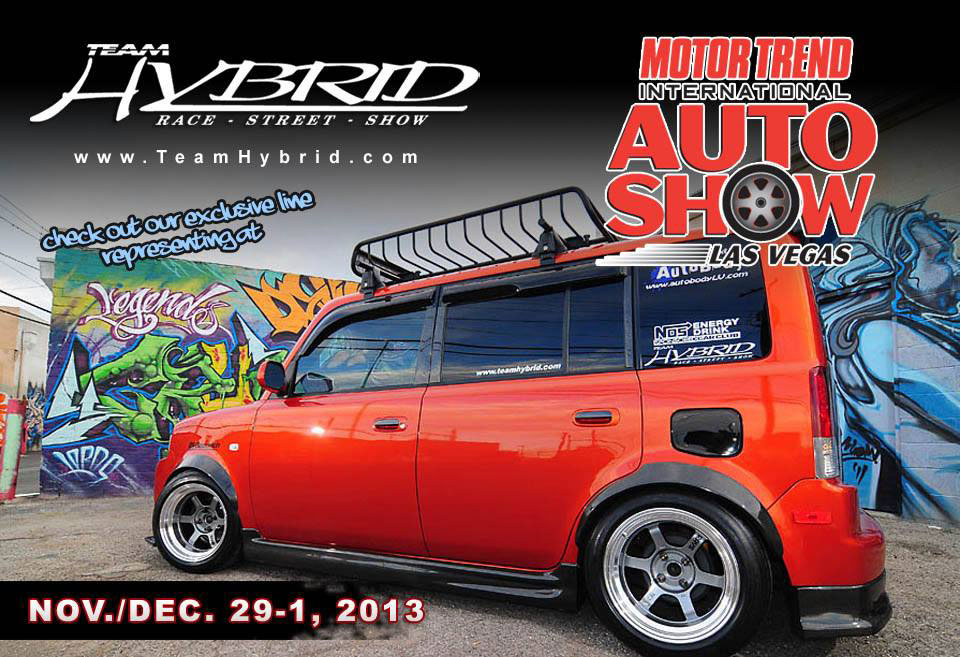 Motor Trend Magazine Auto Show, has exclusively invited Team Hybrid for the 5th straight year in a row. We thank MTAS for this invatation and recognizing our team's comitment.
Huge thank you to Chapter Director, Archie Concon for leading by example and our Founder/President, James Lin for his behind the scenes work to make this happen for the 5th year in a row.
Thank you to our selected members Robert xB, Eric EVO X, Keoni EVO IX, Brian EG and Troy Fiat 500 for building such beautiful award winning, published and SEMA approved vehicles.
Lastly, thank you to all our amazing team title sponsors.
Have a very Happy Thanksgiving from all of us here @ Team Hybrid!
Our Hybrid Quality Cars are rolling in and setting up at Motor Trend Auto Show, Las Vegas Convention Center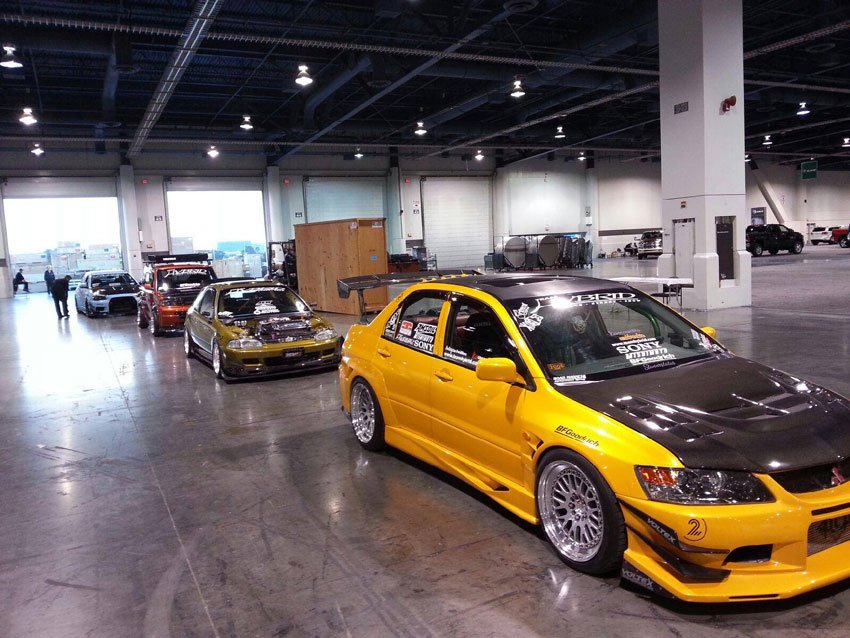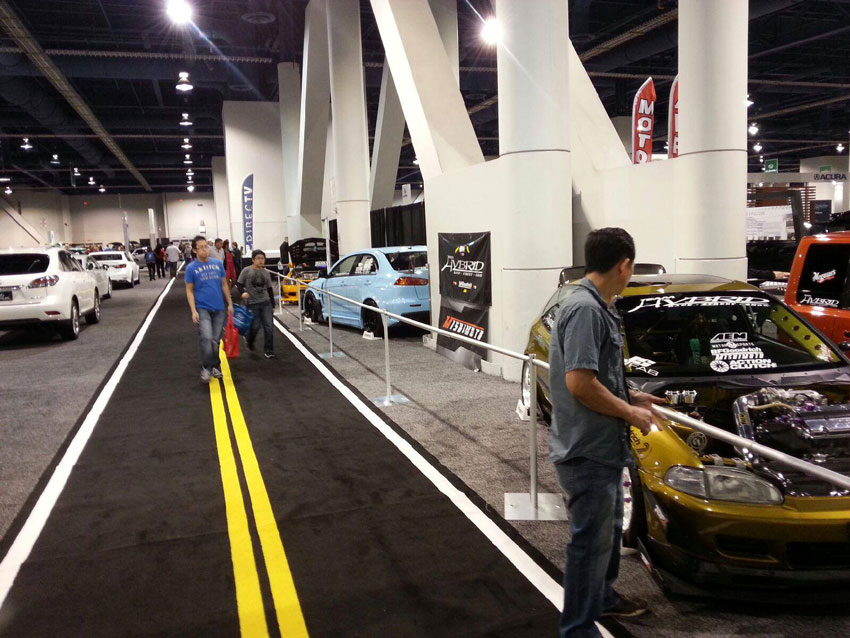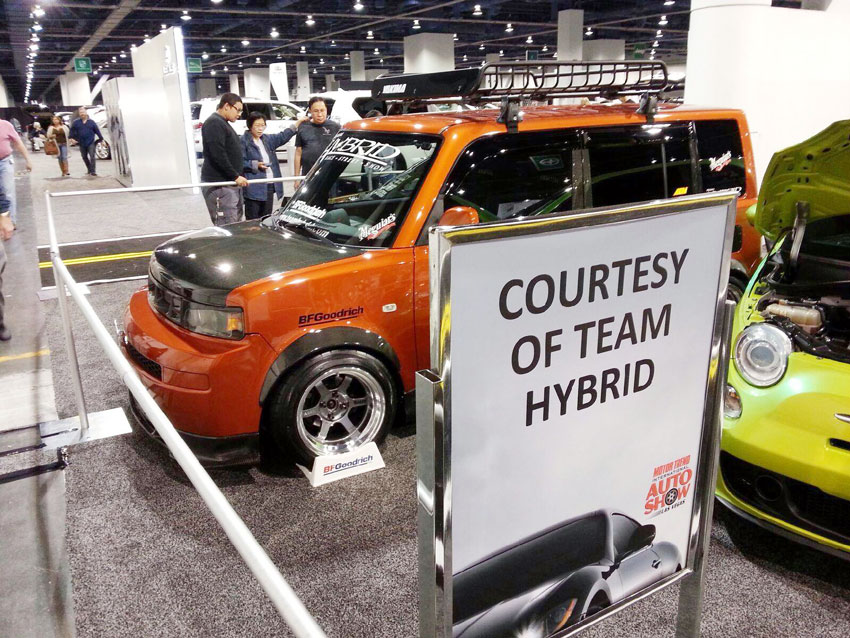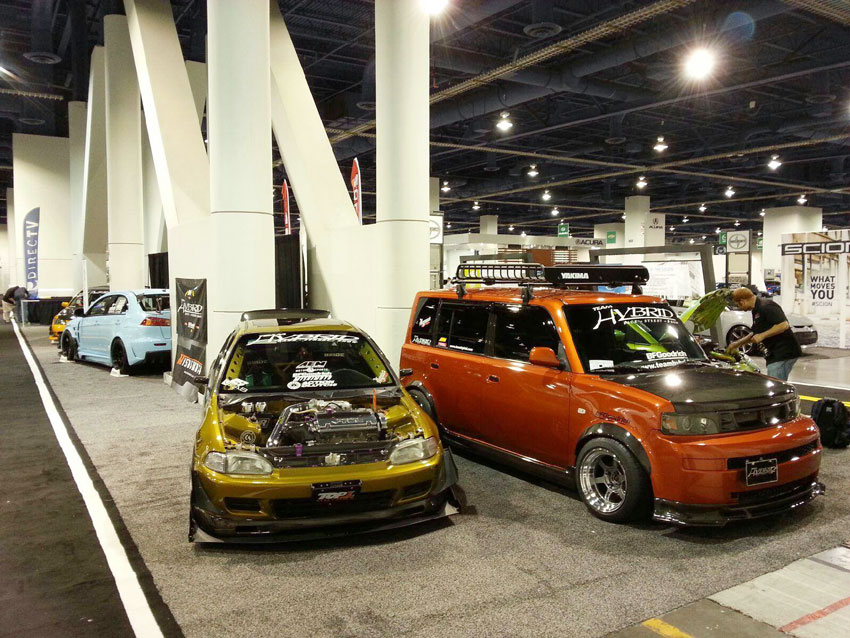 Voltex Widebody-Turbo-Tangelo EVO IX vs. Varis Widebody-Turbo-Carolina Blue EVO X?