PAS Magazine gives Team Hybrid a shout to the 20th year!!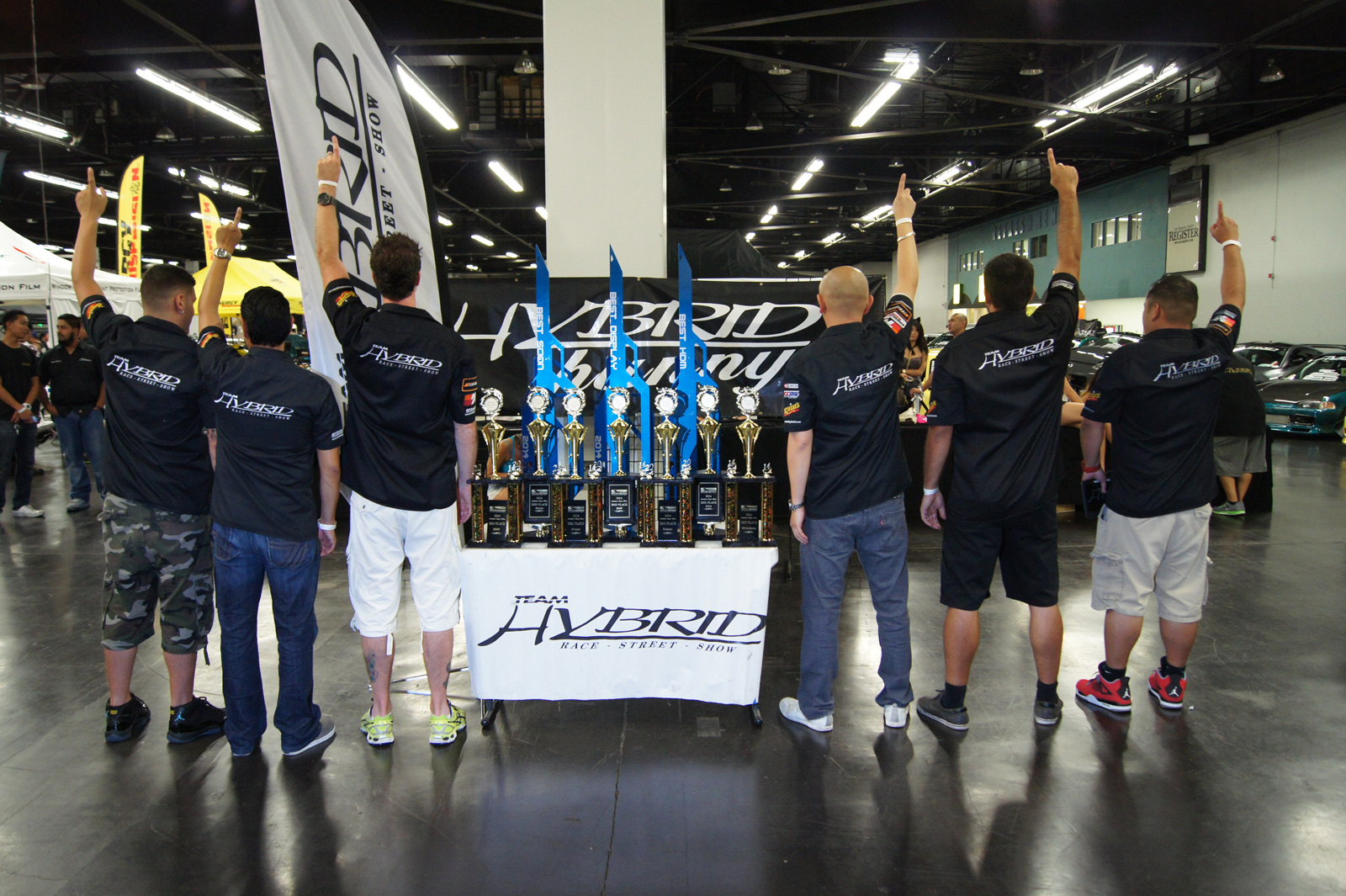 We are please to share the PAS Article on our 20th year anniversary.  Thank you PAS MAG for all the Hybrid Luv and support over the years.
 
Written by Micky Slinger |

16 January 2015

| Photography by Team Hybrid, PAS, Limitless Society
ESTABLISHED: 1995 | PRESIDENT/FOUNDER: James Lin
CHAPTERS: NORTHERN CALIFORNIA, SOUTHERN CALIFORNIA, SAN DIEGO (CA), LAS VEGAS (NV), ATLANTA (GA), SAN ANTONIO (TX), TAIPEI (TAIWAN)
Founded in Oxnard, California on January 7, 1995 by James Lin, Team Hybrid has grown exponentially to become one of the strongest and most revered teams across the globe. Lin chose the name 'Hybrid' for its implicit meaning: crossbreeding between the two species – and holds true to that today, as the team crossbreeds engines, bodykits, performance upgrades and audio across some of the hottest platforms in the sport compact, import, exotic and VIP scene. To date, Team Hybrid has won over 3,000 trophies and awards, and we look forward to another 20 years of mind-blowing builds and incredible success!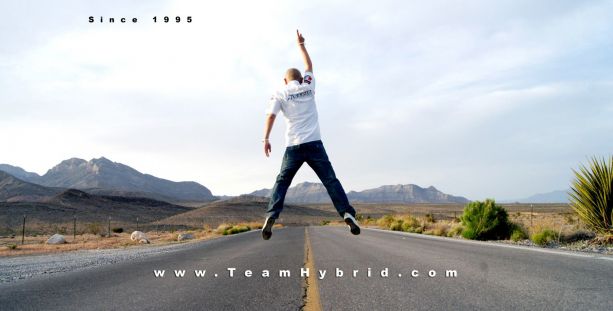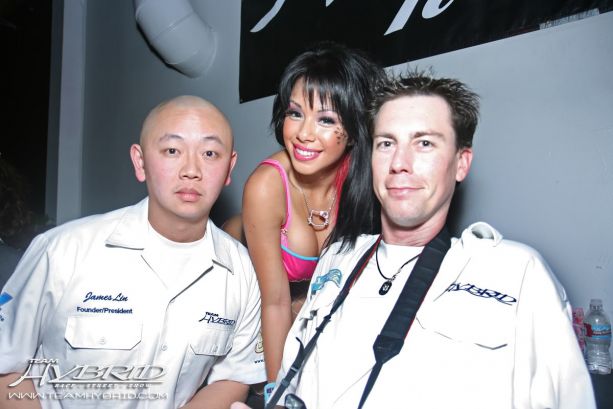 Team Hybrid is featured in PAS Dec/Jan 2015 issue!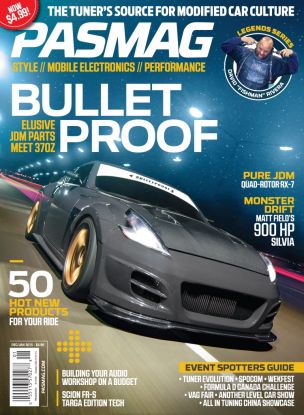 Get Social with Team Hybrid!
Website: http://teamhybrid.com
Facebook: http://facebook.com/teamhybrid1995
Instagram: http://instagram.com/teamhybrid_95
Twitter: http://twitter.com/tmhybrid
Article Link… http://www.pasmag.com/features/articles/3809-team-hybrid-celebrates-20th-anniversary-oxnard-california-car-club-team