We are proud to be featured on Amsoil's Community of Enthusiasts website. Check out the whole video to see how our Founder and President, James Lin started Team Hybrid and what drives him to make this team the best it can be.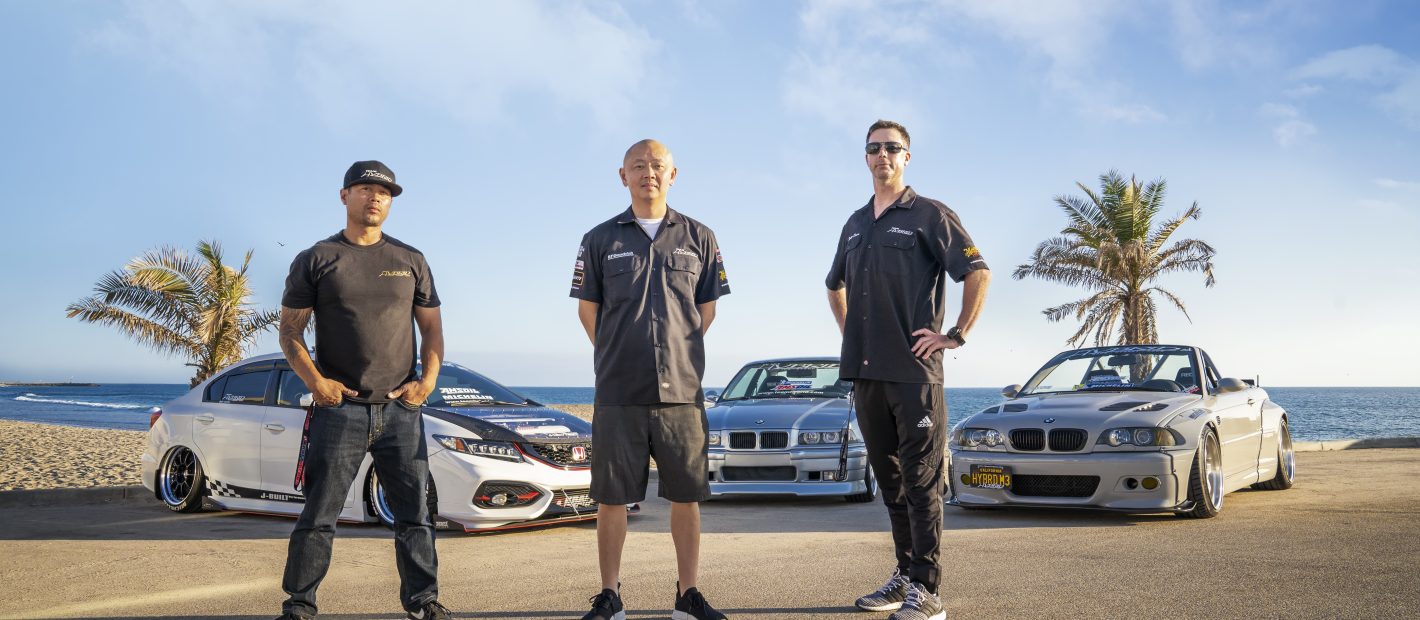 Company of Enthusiasts
We are not just engineers, chemists and manufacturers; we're also racers, gearheads and thrill-seekers. Like you, we're at our best when working on our vehicles, fine-tuning their performance or cruising down the highway. We and our independent Dealers, sponsored racers, builders and other competitors, live for gearhead culture.
Our time behind the wheel, in the dyno and on the track helps us see the toll power, speed and performance take on engines. That's why we formulate AMSOIL synthetic lubricants to push the boundaries of performance.
Watch the stories to learn what drives us.
https://community.amsoil.com/amsoil/company-of-enthusiasts/