Lisa Kaye, a long time friend, one of the first Hybrid Angels and discovered 1st by Team Hybrid is our July '12 feature model of the month. She has worked along side many of our legendary and iconic Hybrid Hunnyz as well as some of them being her closest friends.
Some of these legendary Hybrid Hunnyz are considered Top 10 Hottest Models of the Decade by Import Tuner (Sasha Singleton, our Dec. 2008 Feature Model and Courtney Day). Lastly, Lisa Kaye was also chosen and invited to dance at Import Tuner's aka. 2NR10YR anniversary, Hollywood, Ca. on 10/16/2008.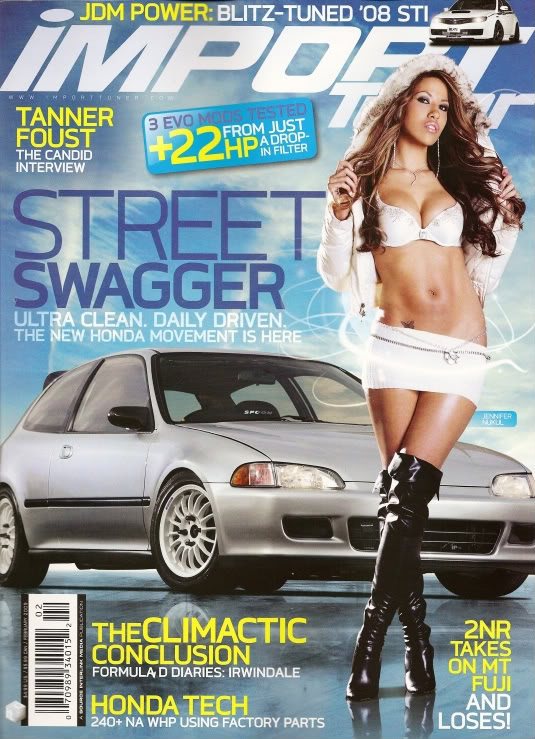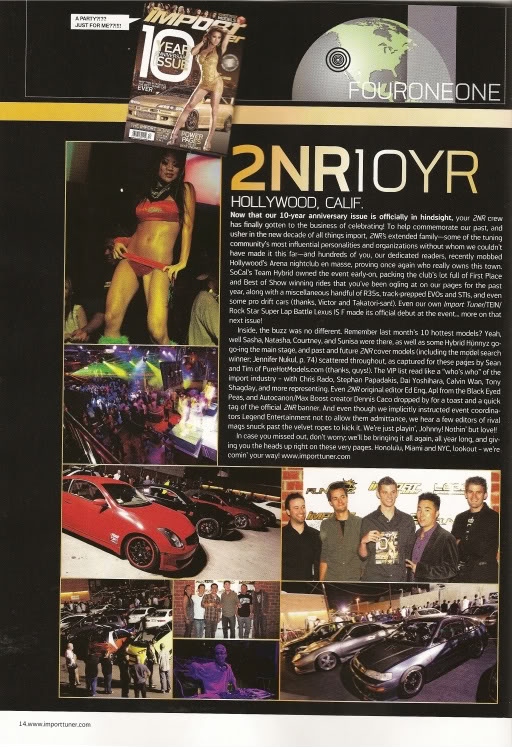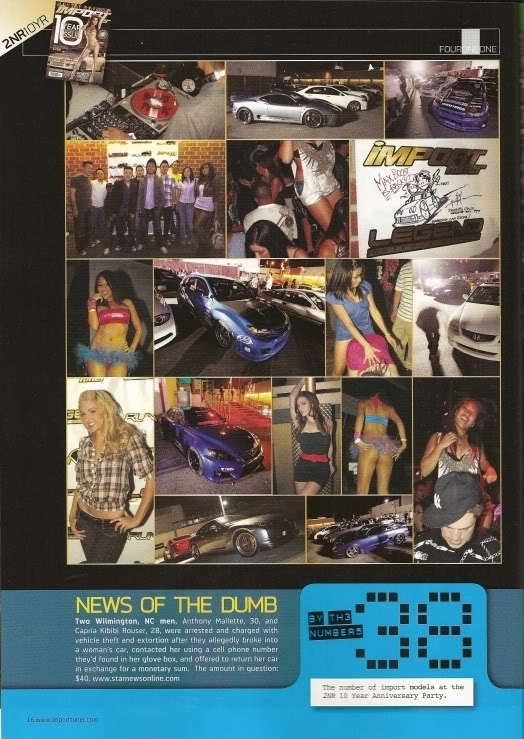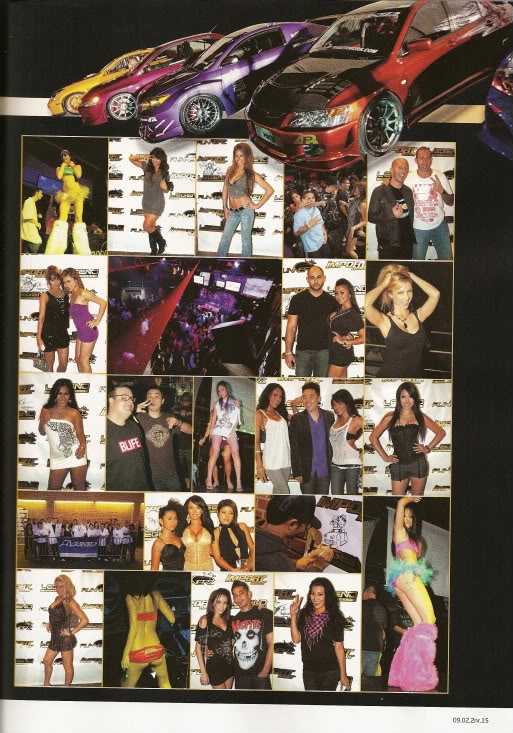 We wish Lisa Kaye continue success in all that she does especially since she has almost been in the import game as long as we have. Hybrid Luv 4 Life!