BFGoodrich and Team Hybrid have been partnered for 13 years and in honor of that relationship, BFG has added the Team Hybrid Banner to it's trailer.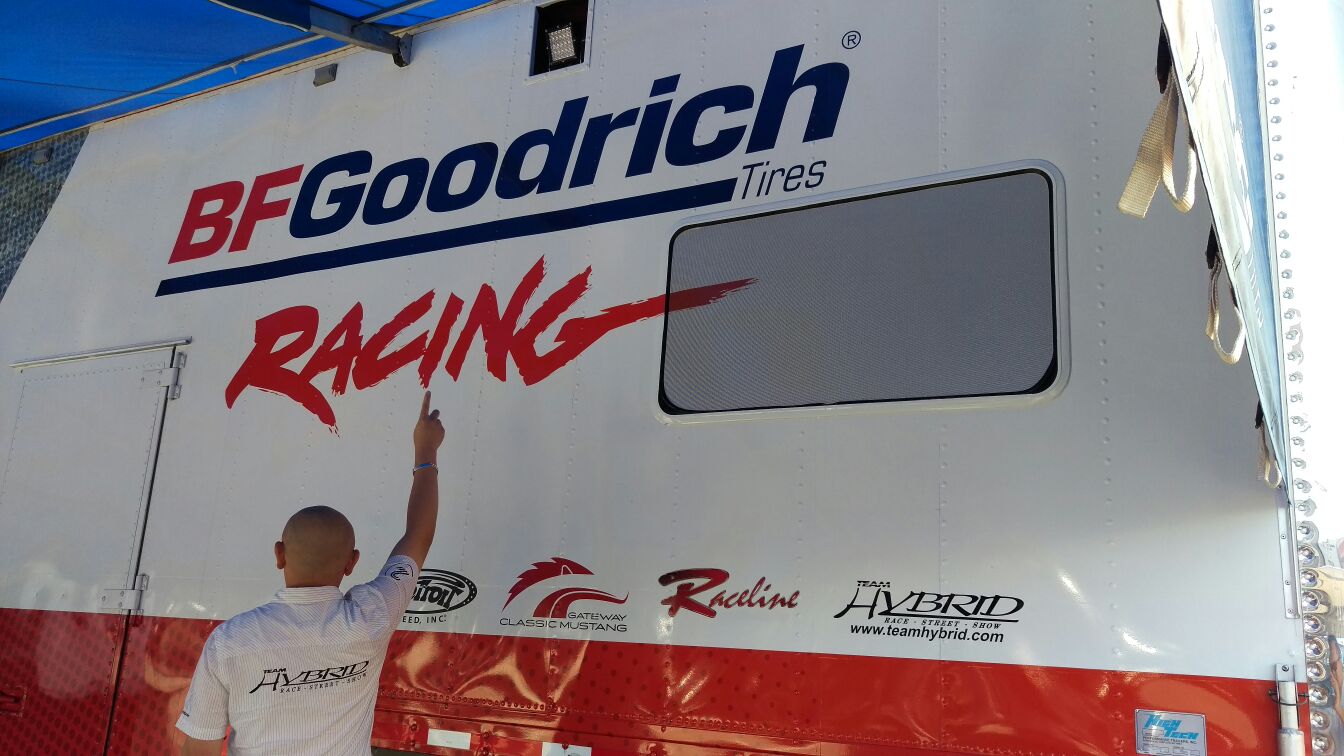 If you are in the area stop by and check out the BFGoodrich display.  Check out all the new lines of tires including the new G-Force Sport Comp-2 and Comp-2 A/S.  Also in the new line, for off road and truck tires, is the All Terrain T/A KO2.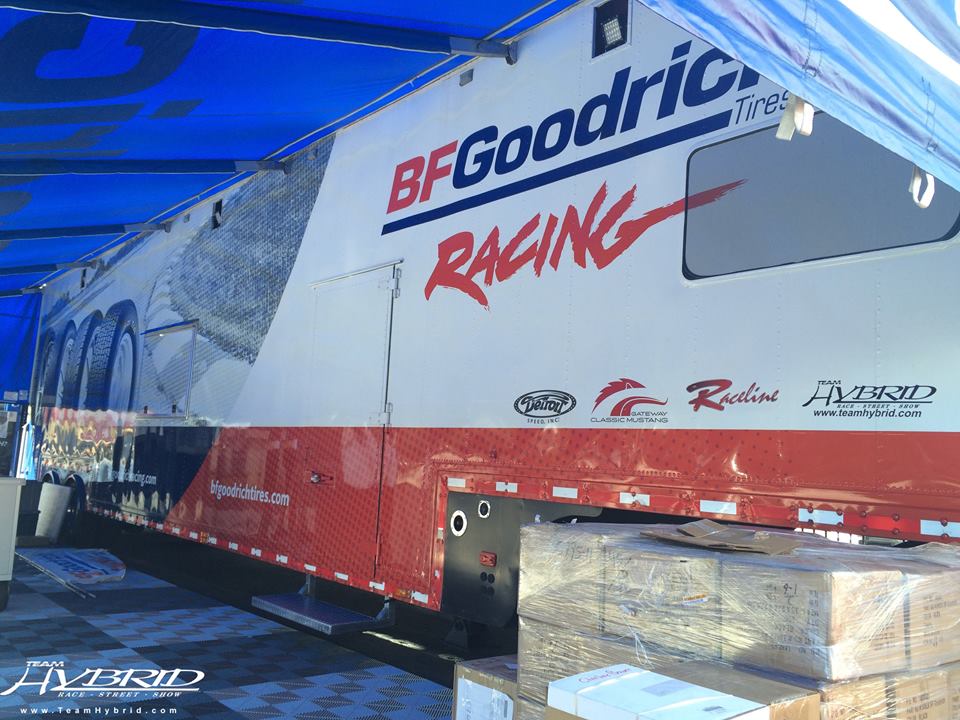 Sport Comp-2                                                               Comp-2 A/S                                                               All Terrain T/A KO2
Visit BFGoodrich and find your perfect tire here.