Now that SEMA is underway and Day 1 is over, let's look at what Hybrid has this year.  "This is how we do!"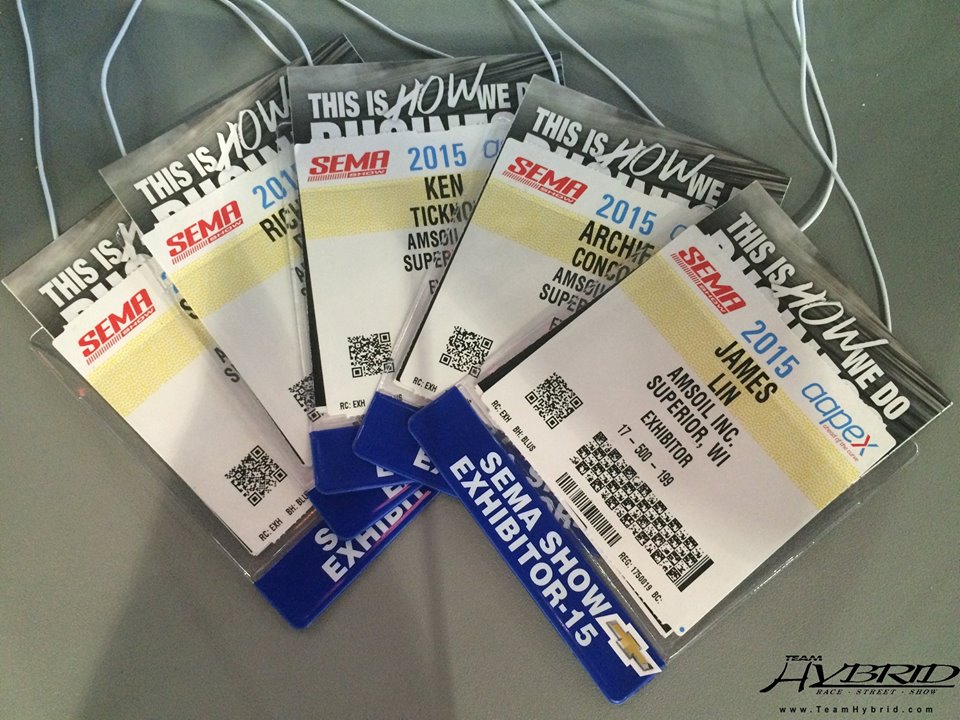 Let us recap what you may already know.  Ken's Super Bee and Archie's Widebody "2 Door Evo" featured in Amsoil's Booth.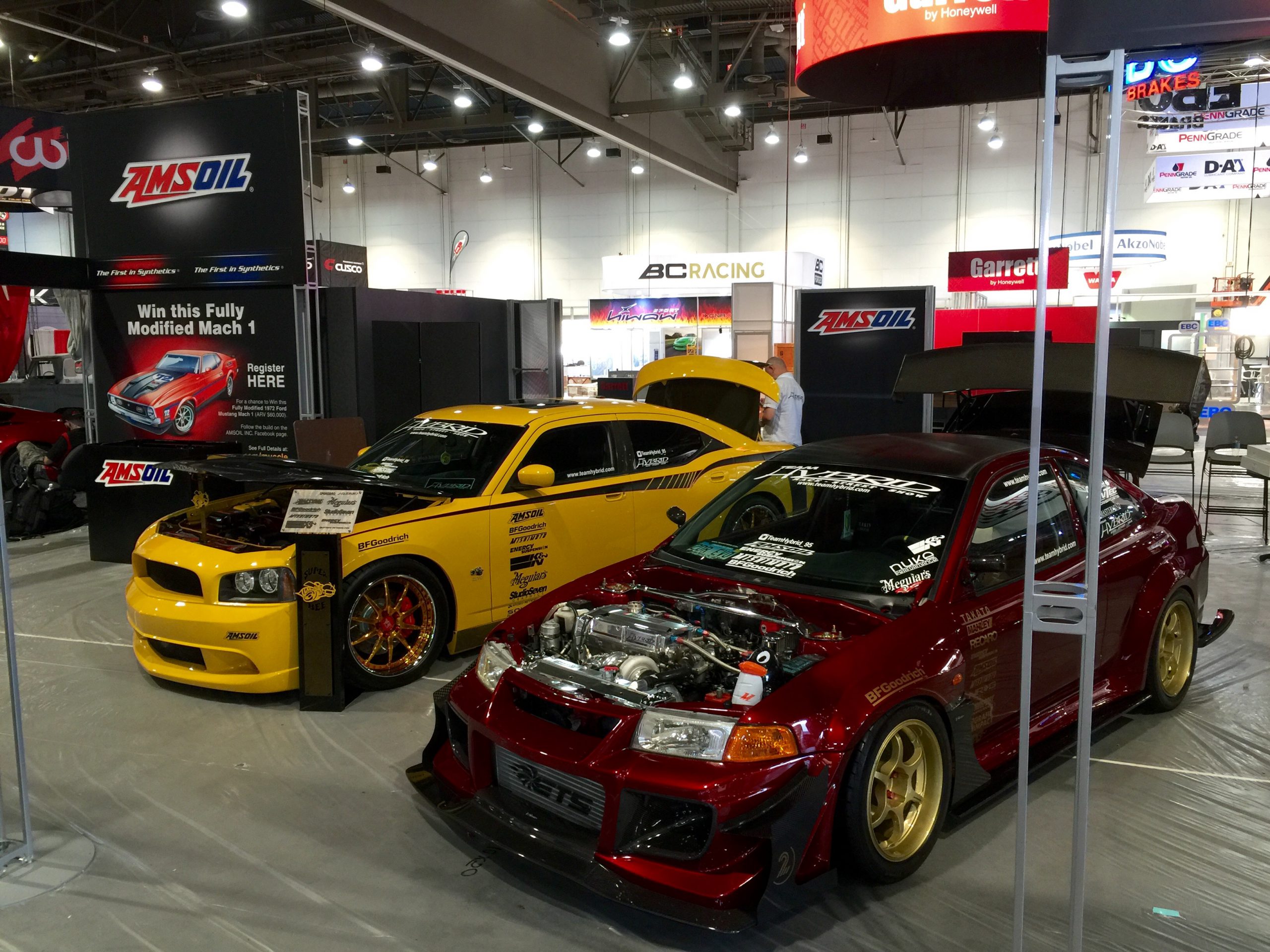 A view into that crazy engine bay….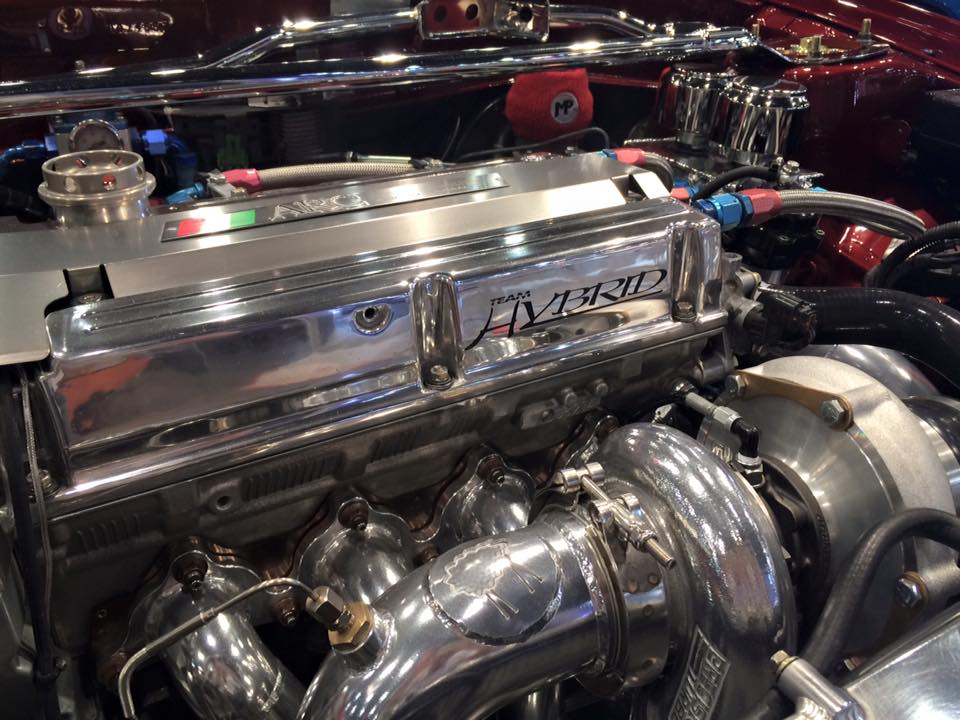 Next up we have the "KING of KDM", Mark Lopez and his Kia Optima.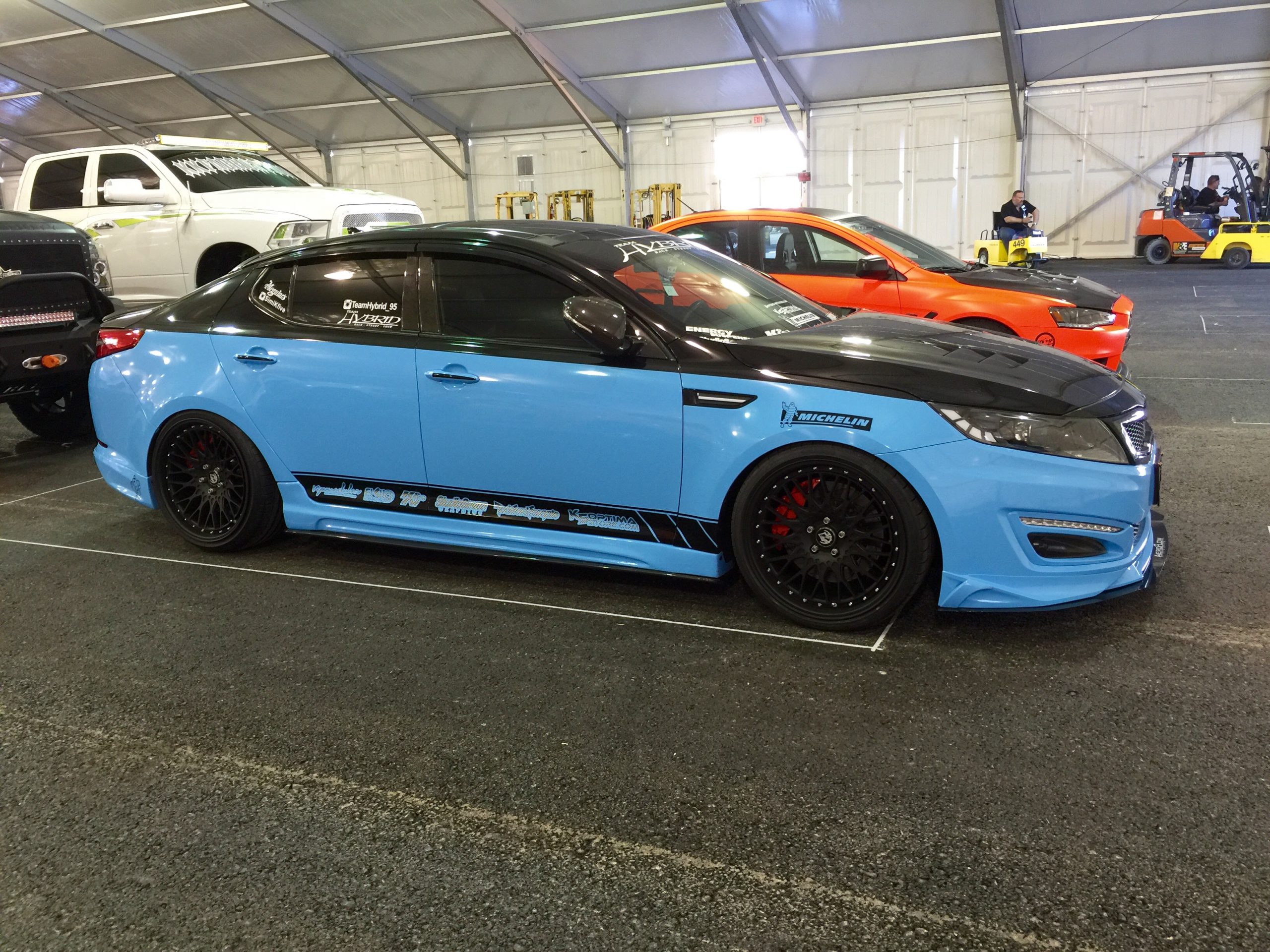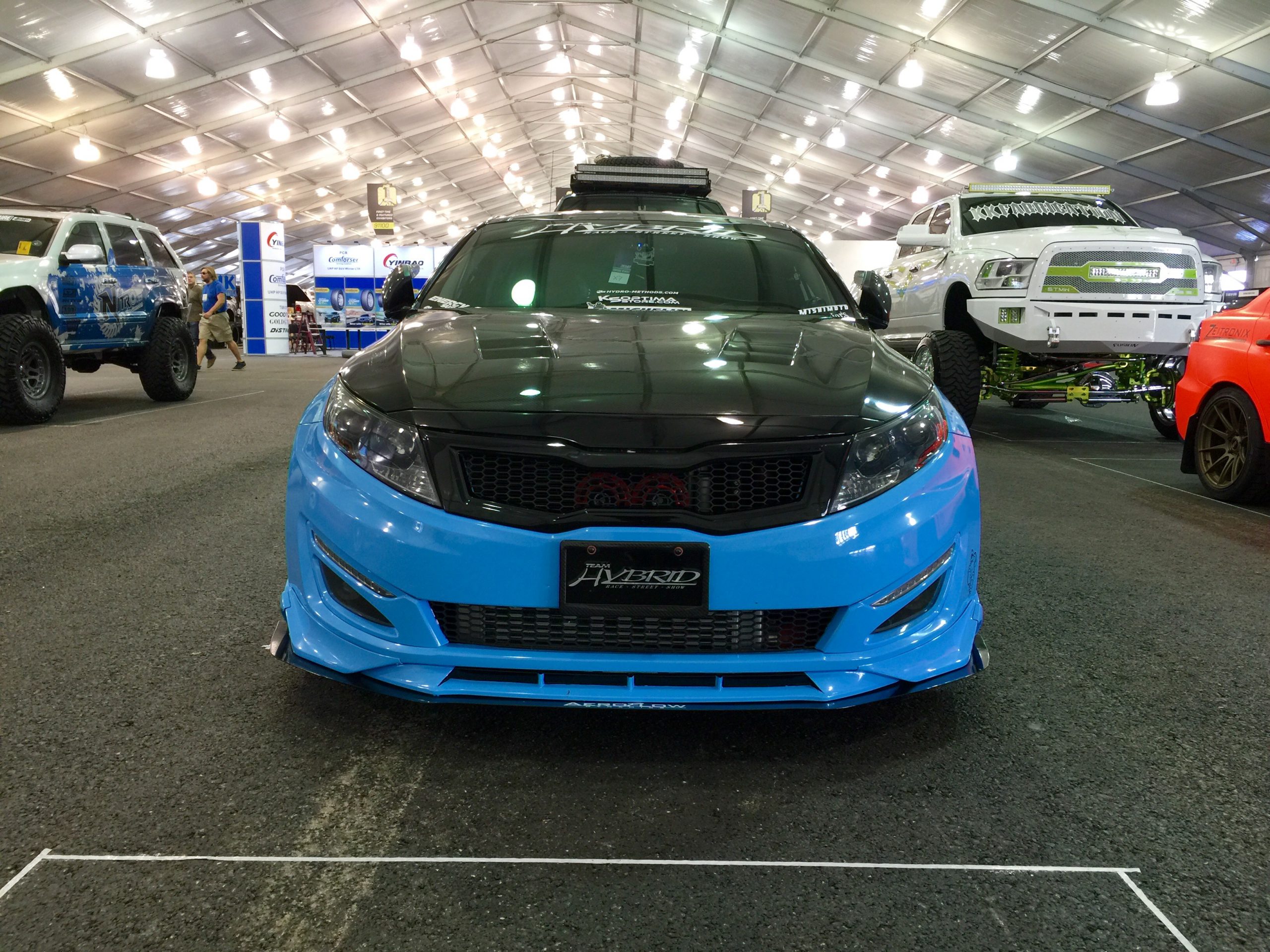 Let's head outside and see what we can find….. Here is Julio's Award winning Widebody FRS.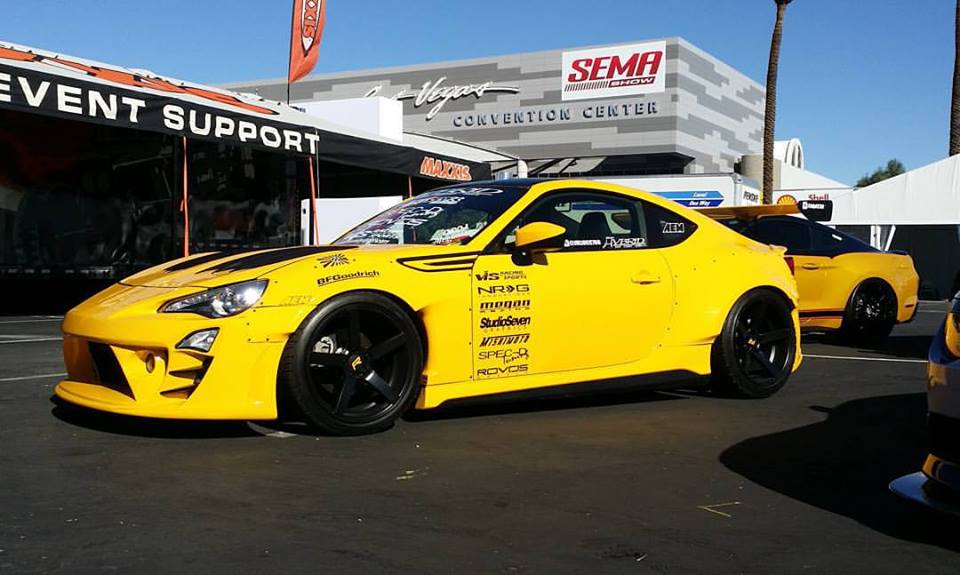 We also see Jay's Widebody BMW 135.  Jay is parked next to the Chip Foose pavaillian.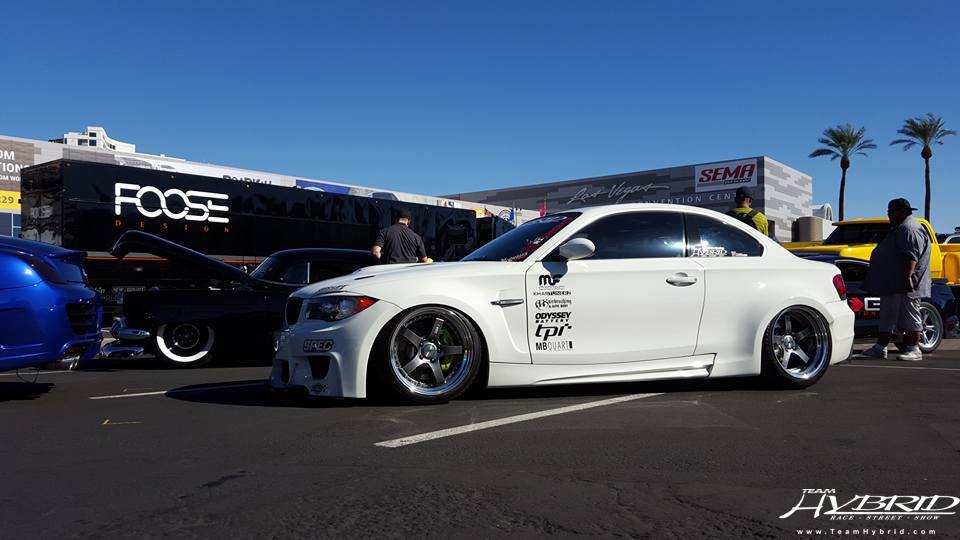 Heading over to the always popular Meguiar's Car Crazy area, you'll find Robert and his one of a kind 4 Rotor FD.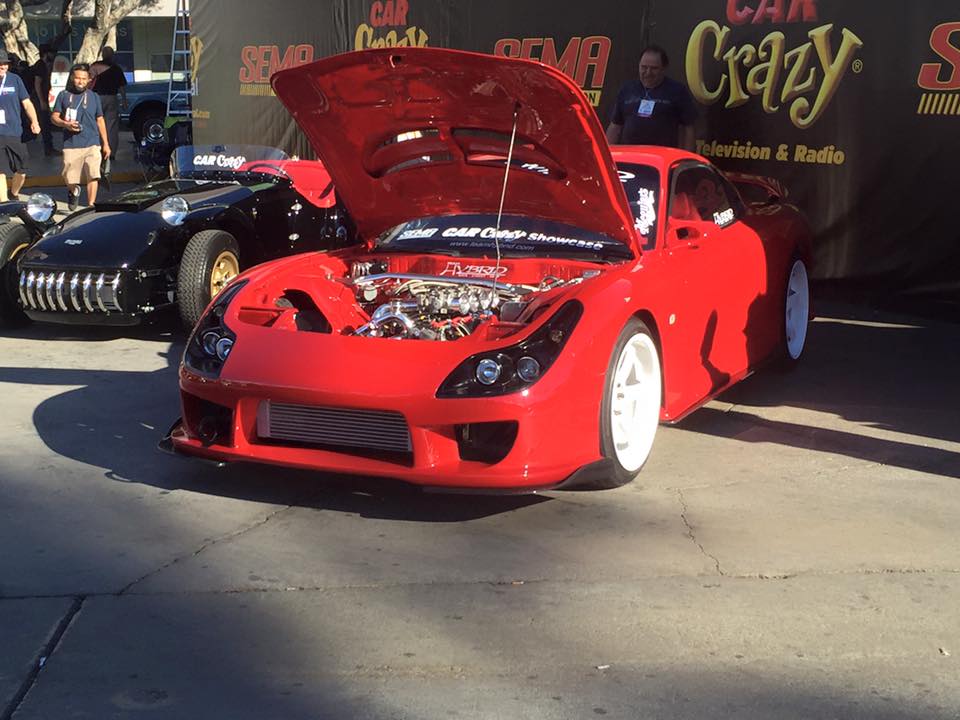 For the motor lovers….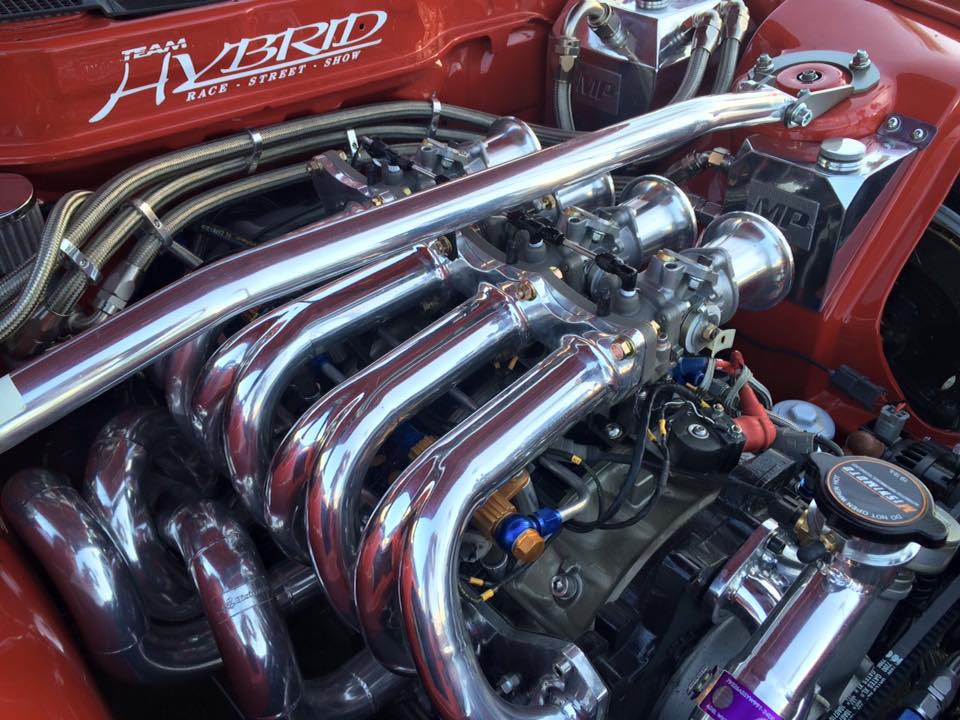 There you have it! Six Hybrid cars in two booths, inside and out.  This is what years of hard work and dedication to the industry can do.  The opportunity to work with great companies is a reward in itself.  Stay tuned for more updates and pictures.